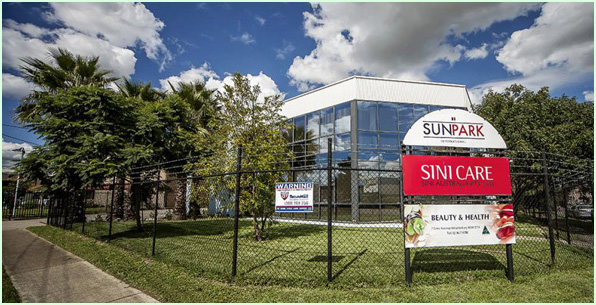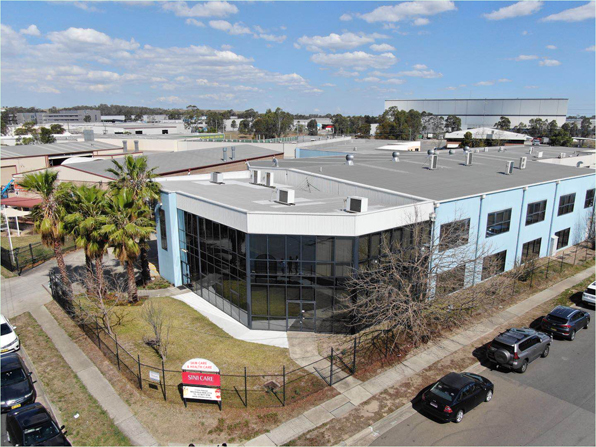 Company Overview
The cosmetics and pharmaceutical industry continues to show increasing demand in the domestic and international markets. We aim to facilitate the manufacture and supply of quality Australian Made health and skin care products to satisfy our customers. Our new and revolutionary facility is established competitively through R&D, newly purchased state-of-the-art manufacturing machinery, and efficient and sustainable operational processes that help produce more reliable and high quality products. Already established in the Australian and Asian market. SINI AUSTRALIA aims to further increase market share in the domestic and international market. By providing the best goods and services to existing and new retail, wholesale and OEM customers, SINI AUSTRALIA strives to continue to expand and grow as a trusted business partner. SINI AUSTRALI's experienced and professional team members aim to recognize and cater to the demands of each existing and new customers. Through our wide range of cosmetics and healthcare products and services, we care confident in our support for you business success.
Shop directly and save!
OEM Avaliable
Australia's Most Trusted
Assurance of the highest Quality Ingredients used
Made in Australia
Choose a nearby store to see what's available.
Free Shipping over $50 Spent.
Paypal, Credit Card, Bank Transfer
The perfect gift for everyone, it is a gift card.
Sinicare products and very effective and you can tell by using them they are made with quality ingredients. Very popular overseas as well.
Dealt with some of their staff about a possible OEM for their skincare products. Very friendly and professional.
Free Shipping
How to take advantage of our Free Standard Shipping
Locations
Find a Store Near You. View more contact information
Support 24/7
We offer a 24/7 customer hotline so we can help You